Closecan
Close cans tightly, store in the fridge and continue drinking later.
The idea was developed by Cults3D's LYS, who always had to throw away a half-full can because he had no way of closing it and storing it. One of the disadvantages of cans is that you can't close it and refrigerate it in a cooler you've taken to the beach or pool, and drink later. But with this 3D impression, that's all there is to it.
As the author says, remember to file the plastic well so that no residue falls inside.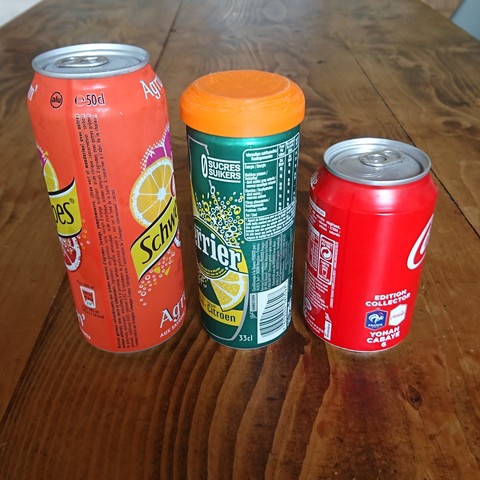 You can download Closecan in 3D Cults.
Sand Castle Mold
A mold for children to enjoy the sand on the beach. As the author says, the impression is easy, since it is a single impression. That's why he called it Sand Castle 1, 2, 3. 1 download the .stl, 2 print, 3 play!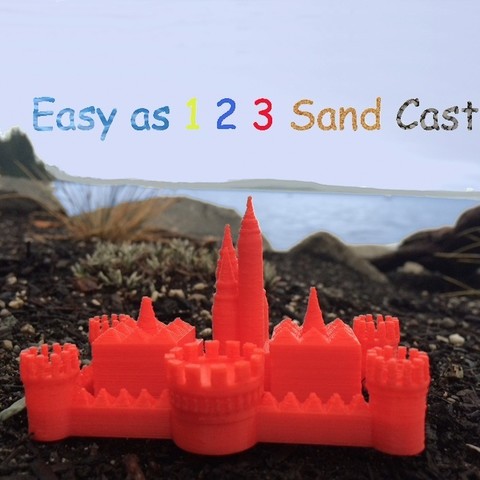 Pudedrik uploaded the file in Cults 3D.
If this sandcastle option doesn't convince you, have a look to the next one.
This is a "SANDCASTLE WARFARE COLLECTION" to play on the sand of the beach, this version is well suited, as it brings, apart from the mold of the castle, windows, flags, brick wall, shield, and even a soldier for children to have a great time on the beach.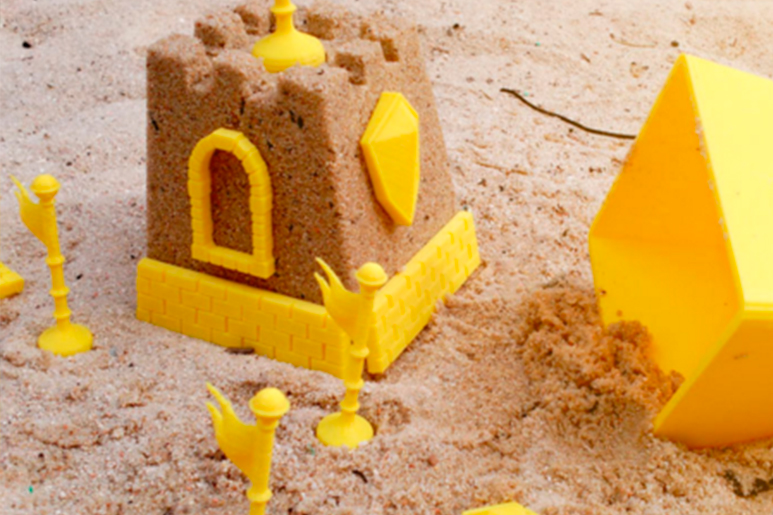 You can also download it through Cults 3D
Beach bottle/can holder
Sized for a 12oz can, this is great for the beach. Just attach the peg and stick it down into the sand, never have a problem with it tipping over again!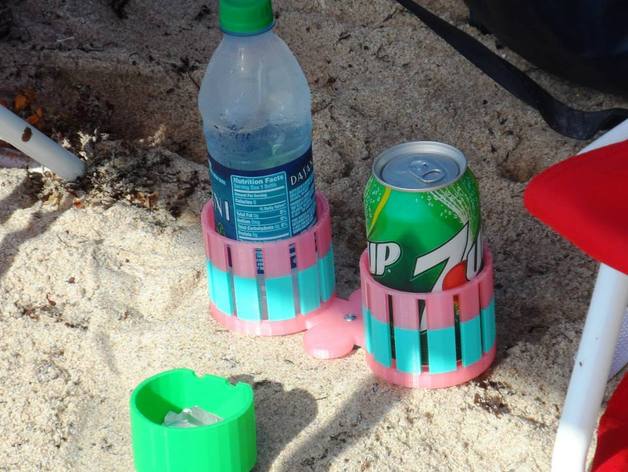 The download is available in Thingiverse courtesy of the user Ukcat
Beach-towel pin
These pins can hold down your beach towel.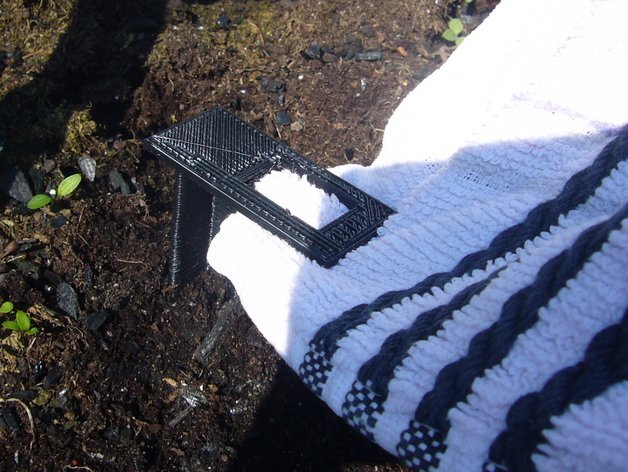 The download is available from Thingiverse courtesy of the user Robo.
Beach Ashtray
With this 3D impression you have no excuse to leave your cigarette butts dirtying the natural environments, smoke if you want (although you should not, and you know it!), but respect the beaches and swimming pools that we all use.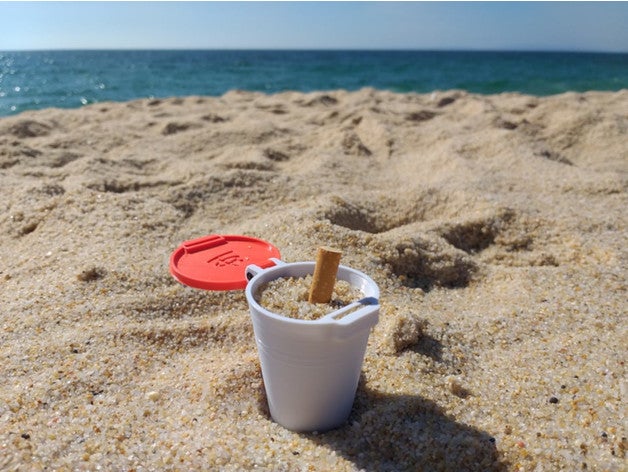 The download is available from Thingiverse courtesy of the user TOPEdesign.
Bottle/can support for pool
If you have an "above ground swimming pool", then this 3D print is for you. A single piece of printing, and you can hold your cans or bottles while you enjoy a refreshing bath in your pool. Useful, isn't it?
This download can be done through MyMiniFactory, courtesy of the user Jeanblanc.
BookRing
A ring with which you can hold the pages of the book only with one hand and in a very comfortable way. A good idea to take a book to the beach or pool, and enjoy a good reading.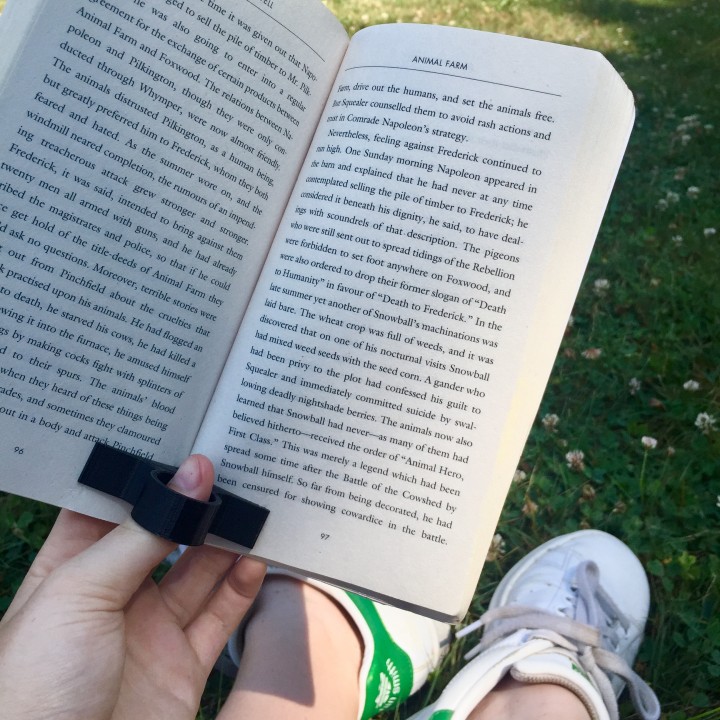 If you are interested in this 3D print you can download the file through MyMiniFactory.
Extendable Grab
Unfortunately, our beaches or swimming pools are often full of rubbish, apart from not contributing to dirty, maybe you can have a good time with the kids teaching them to keep the environments clean. This design that will ease people reach for diferent things.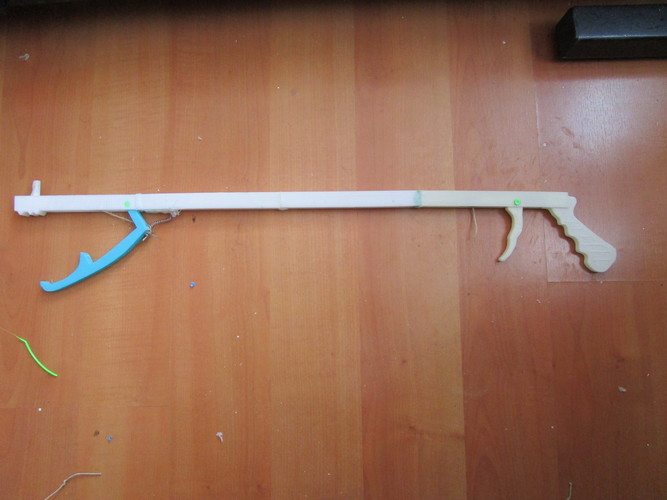 The download can be done from Pinshape, courtesy of the user elingsanto.