The Russian Space Agency Roscosmos joins the initiative of ESA (European Spatial Agency) and NASA to participate in long-term lunar missions with habitats made by 3D printing, using lunar or Martian regolith as material for 3D prints.
According to Dmitry Rogozi, head of Roscosmos, the plans to take his cosmonauts to the Moon are set around the year 2030. NASA, in addition, recently announced that it was advancing its plans to return to the Moon by 2024, which were previously set for 2028.
The aim of these missions to the Moon, and that of creating habitats for astronauts to spend long stays, is none other than to get to Mars, for which the construction of habitats is studied prior to the arrival of astronauts. The lunar base would make it easier to travel to more distant places.
3D printing is acquiring great importance in this "no run" space, as it facilitates the construction of almost anything, and allows the use of materials of origin or waste.
Experiments with additive manufacturing on the International Space Station were conducted in 2017. Since then, they have continued working and experimenting with 3D Printing in space, and testing new materials such as ceramics, thermoplastics or metals.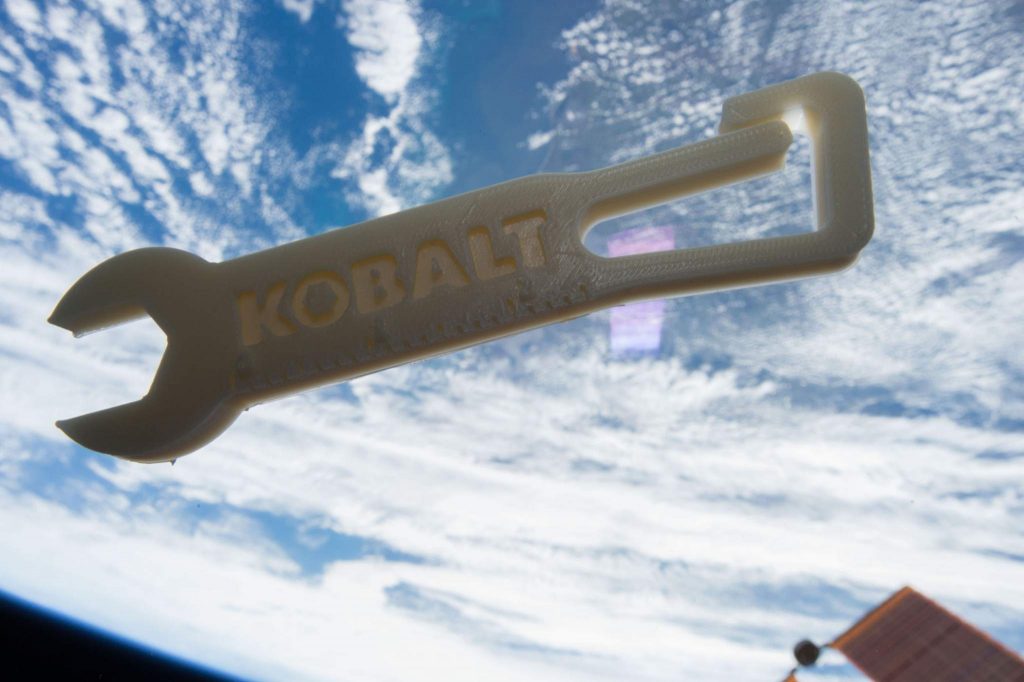 Zero-gravity construction
Roscosmos foresees for its lunar program "the launch of the construction of structures on a large scale with the use of additive technologies and local resources". In turn, the Lavochkin Science and Production Association in Russia has suggested that a 3D printer could be used that uses lunar regolith as a material and is powered by solar energy.
Dr. Advenit Makaya, ESA's Advanced Manufacturing Engineer in Materials and Processes, comments that the success of these plans will lie in the autonomy of the printers since "you will not have an astornaut standing by pressing buttons", but the machines will be sent before sending the humans.