This Smartfil PETG is a thermoplastic copolyester that unlike PET, it doesn't cristallyze when it is heated up, so it is a resistant material with certain flexibility. Besides, it has great chemical resistance and transparency.
– No odour emission.
– Low warping level.
– Great adhesion.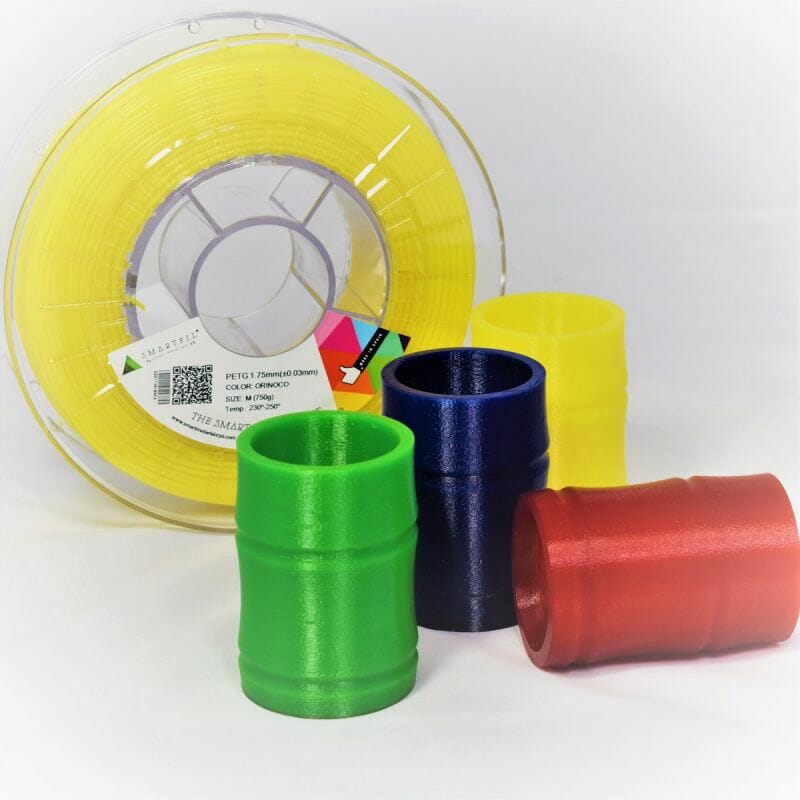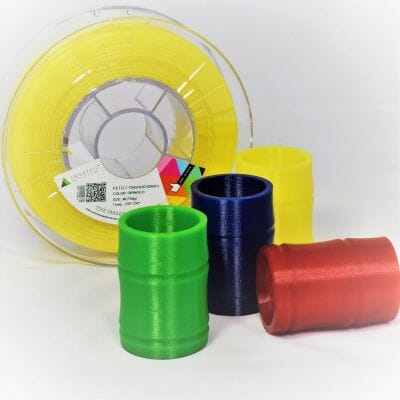 Product information:
– Net weight: 750g
– Colour: Red
– Printing temperature: 240 ºC
– Printing bed temperature: Not needed, if you have it, 0-60ºC
The Smart Bag is a multi-layer bag with an EVOH barrier and high effectiveness zip seal. Trough its transparent base, you can appreciate the color of the filament without opening the bag.