PLA Polylactic Acid. It is a biodegradable plastic due to its natural origin (corn, potato or sugar cane).
Printed pieces behave very well with angles, are brighter and do not need a warm bed.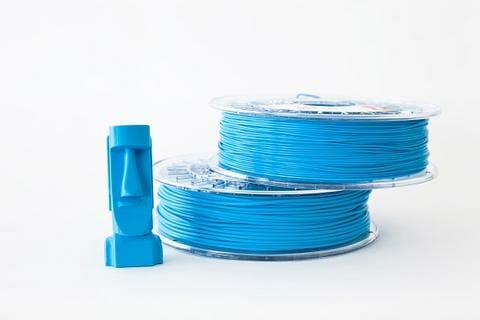 SMARTFIL PLA is manufactured with first quality PLA, without the incorporation of recycled or recovered material. Totally stabilized and with a diameter variability of approximately 0.03 mm.
It doesn´t produce warping and its print resolution is excellent.
Filament manufactured and packaged in Spain.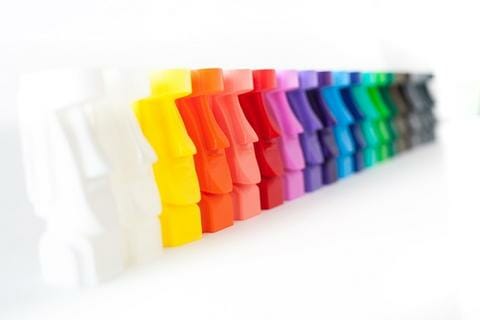 Formats 
– M (750g)
– L (1000g).
Product information:
– Colour: Sapphire (blue)
– Printing temperature:: 210 ºC
– Printing bed temperature: 60 – 100ºC
The Smart Bag is a multi-layer bag with an EVOH barrier and high effectiveness zip seal. Trough its transparent base, you can appreciate the color of the filament without opening the bag.