If you want to create your own designs so as not to depend on those from marketplace, but you are not yet an expert in the subject, pay attention to this article. We will show you some free and easy to use 3D design programs with which you can make your first steps and print in 3d with the filament you choose.
It is probably the easiest to use and, therefore, the most popular of all CAD programs. TinkerCAD can be managed by users without previous experience in 3D printing or CAD. What makes it so simple is that it uses basic shapes like building blocks to form designs.
Another interesting feature is the ability to import a 2D vector image and easily convert it into a 3D print design.
TinkerCAD is compatible with all 3D printers that use the standard STL file format. It also allows you to easily export files created for an external program or device if you want to work further on it or produce something more complex.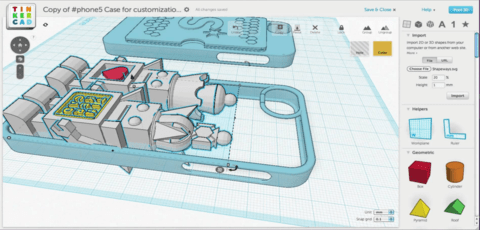 SketchUp was actually owned by Google from 2006 to 2012. Like the other two, it's easy-to-use software that allows you to draw simple shapes and "push" or "pull" surfaces into 3D shapes. You can also create designs from scratch or use your free 3D model store and customize them.
FreeCAD is an open-source parametric 3D modeler made primarily to design real-life objects of any size. Parametric modeling allows you to easily modify your design by going back into your model history and changing its parameters.
It allows you to sketch geometry constrained 2D shapes and use them as a base to build other objects. It contains many components to adjust dimensions or extract design details from 3D models to create high quality production ready drawings.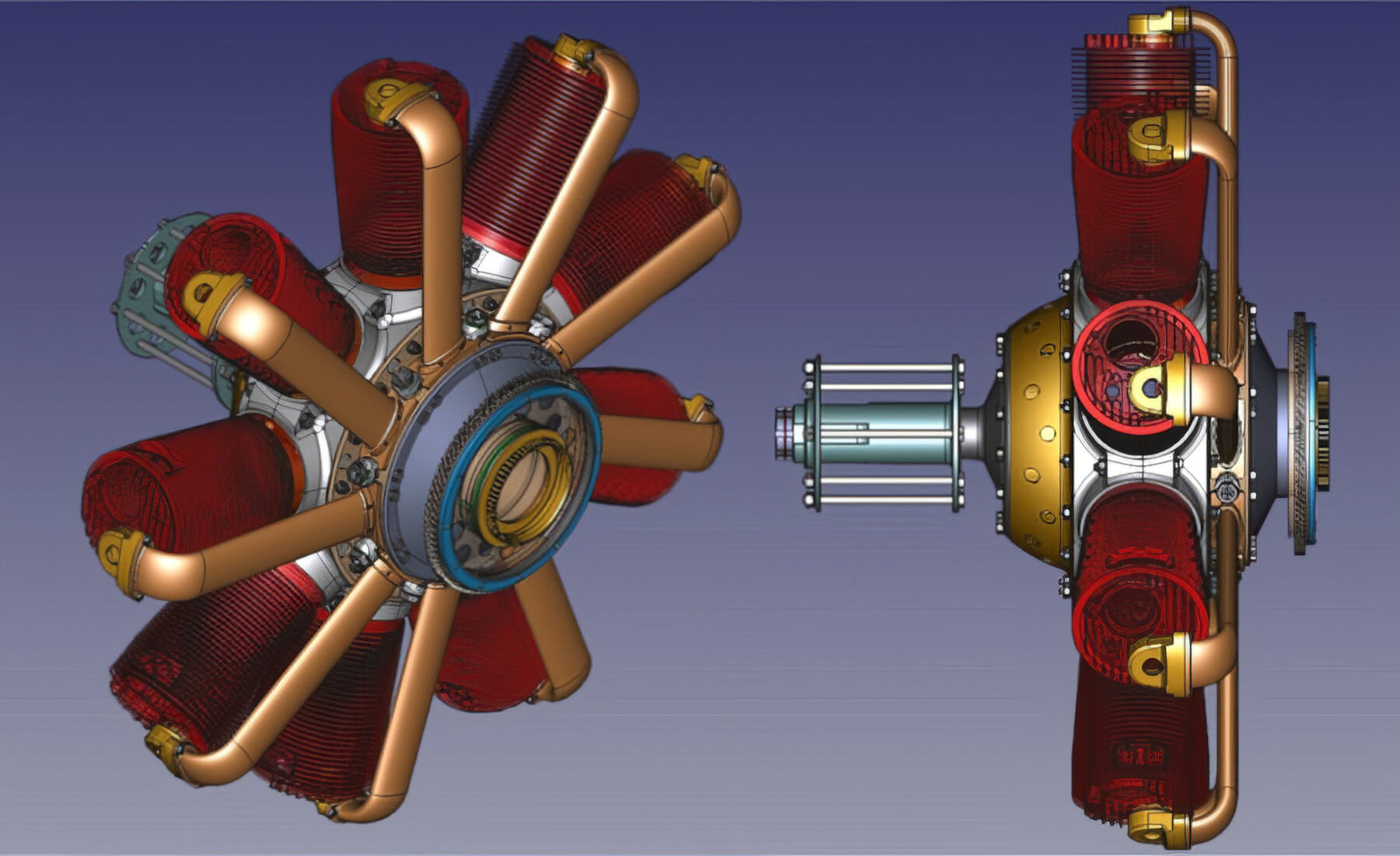 Fusion 360 is a free 3D CAD/CAM design software for students, educators, and academic institutions.
Fusion 360 is a 3D CAD solutions that combine industrial and mechanical design into one easy-to-use tool, you can use direct modeling commands to reach the desired geometry or import an existing model or scanned geometry, then add the necessary details to make the design manufacturable.