A word about the history of 3D printing
3D printing dates back to 1976, when the inkjet printer was invented. In 1984, adaptations and advances in the concept of inkjet transformed inkjet printing technology to material-based printing. Over the last few decades, there has been a wide variety of applications of 3D printing technology that have been developed across various industries.
The following is a brief history of the main milestones that have been marked along the way:
Later, Charles Hull, co-founder of 3D Systems, invented stereolithography, a printing process that allows a 3D Object to be created from digital data. Technology is used to create a 3D model from an image and allows users to test a design before it invests in making the final model.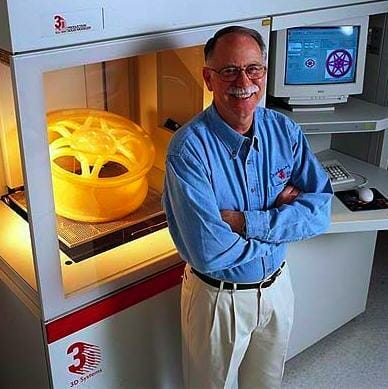 How 3D printing works
3D PRINTERS WORK LIKE INK JET PRINTERS, INSTEAD OF INK, 3D PRINTERS DEPOSIT THE DESIRED MATERIAL IN A SERIES OF SUCCESSIVE LAYERS TO CREATE AN OBJECT FROM A DIGITAL FORMAT.
1992 – LAYER BY LAYER PROTOTYPE MANUFACTURING
The first SLA (stereolithographic) 3D printing machine on the market was developed by 3D Systems. The basic operation of this machine is that a UV laser is solidifying a photopolymer, a liquid with viscosity and color similar to honey, which produces three-dimensional parts layer by layer.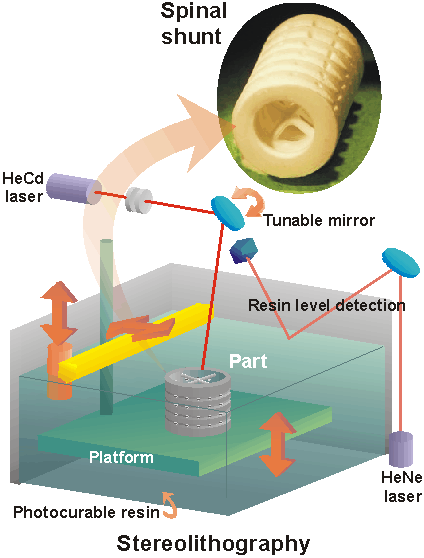 1999 – ENGINEERING INSTITUTIONS BRING NEW ADVANCES IN MEDICINE
The first laboratory-bred organ to be implemented in humans was an augmentation of the urinary bladder using a synthetic coating with its own cells. The technology used by scientists at the Wake Forest Institute of Regenerative Medicine opened the doors to the development of other strategies for the organs of engineering, which went through the printing of them. Because they are made with the patient's own cells, the risk of rejection is practically nil.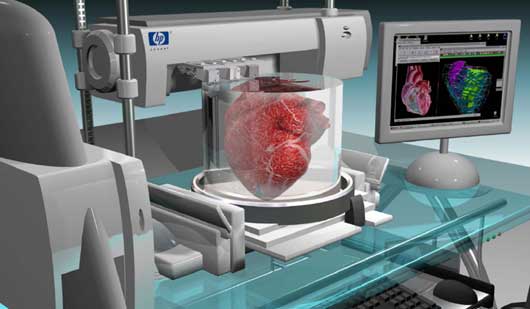 2002 – A WORKING 3D KIDNEY
Scientists design a fully functional miniature kidney with the ability to filter blood and produce diluted urine in an animal. The development led to research at the Wake Forest Institute of Regenerative Medicine aimed at printing the organs and tissues with 3D printing technology.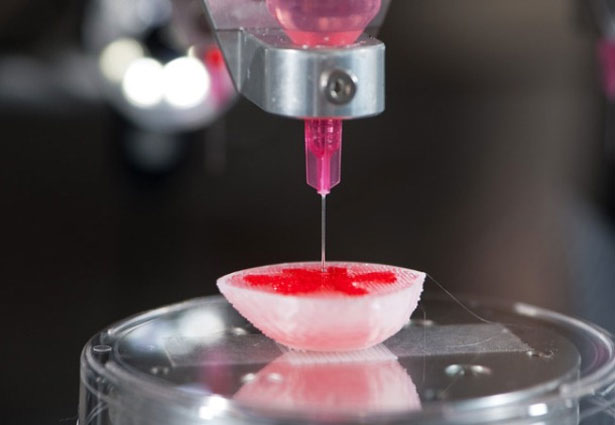 2005 – OPEN-SOURCE COLLABORATES WITH 3D PRINTING
Dr. Adrian Bowyer founds RepRap at the University of Bath, an open source initiative to build a 3D printer that can print most of its own components. The vision of this project is to democratize the manufacture of low-cost RepRap distribution units to people all over the world, allowing them to create products on a daily basis on their own, printing with pla filament, abs, etc.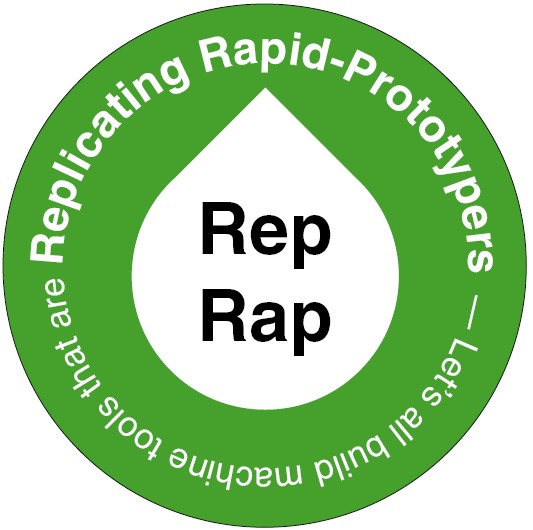 2006 – SLS AND PERSONALIZATION IN MASS PRODUCTION
This year the first machine of the SLS (Selective Laser Synthesis) type is built. Basically, this type of machine uses a laser to melt materials in the 3D printing process. This discovery opens the doors to mass customization and the demand for manufacturing industrial parts, and later, prosthetics.
That same year, Object, a supplier of 3D materials and printers, created a machine with the ability to print on multiple materials, including polymers and elastomers. The machine allows a part to be manufactured with a wide variety of densities and material properties.
2008 – THE FIRST PRINTER WITH AUTO-REPLICA CAPABILITY.
Following its launch in 2005, the RepRap project brings Darwin, the first 3D printer with the ability to print most of its own components, to light, allowing users who already have one to make more printers for friends or even repair components of their own.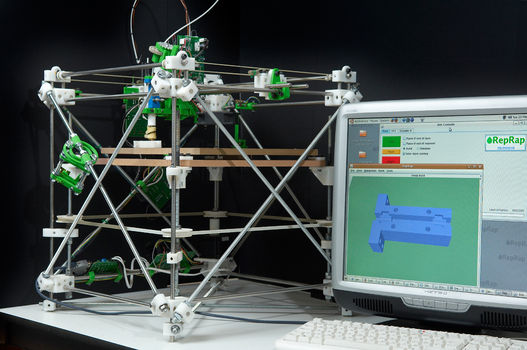 2008 – CO-CREATION SERVICES LAUNCH.
Shapeways launches a private beta website to offer a new co-creation service among the community allowing artists, architects and designers to present their designs in 3D as cheap physical objects.
2008 – BREAKTHROUGH IN PROSTHETICS.
The first person to walk on a 3D printed prosthesis leg, with all parts, knee, foot, etc., printed on the same complex structure without any kind of assembly. This type of advancement allows prosthetics manufacturers to make custom developments in the prosthetics industry.
2009 – 3D DIY PRINTER KITS ENTER THE MARKET.
MakerBot Industries, an open source hardware company for 3D printers, begins selling assembly kits that allow buyers to manufacture their own 3D printers and products.
2009 – FROM CELLS TO BLOOD VESSELS.
Bio-printing arrives, with the technology of Dr. Gabor Forgacs, who uses a 3D bio-printer to print the first blood vessel.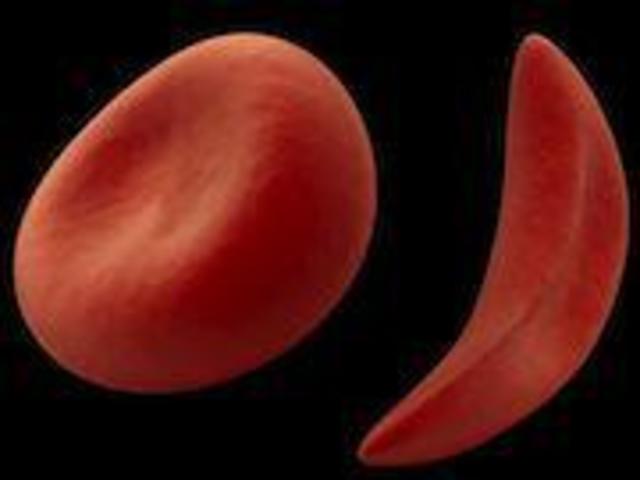 2011 – FIRST AIRCRAFT PRINTED IN 3D.
University of Southampton Engineers designed and planned the first plane printed in 3D. This unmanned aircraft is built in seven days, with a budget of €7,000. 3D printing allows its wings to have an elliptical shape, an often expensive feature that helps improve aerodynamic efficiency and minimizes induced drag.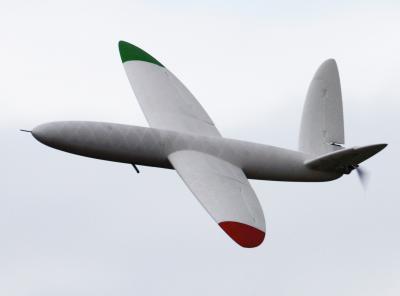 2011 – FIRST CAR PRINTED IN 3D.
Kor Ecologic presents Urbee, a prototype car that tries to be as efficient as possible with the environment, being all its body designed and printed in 3D. It tries to be an efficient car in terms of gasoline consumption and production cost. Its price will range between €12,000 and €60,000 as long as it is commercially profitable.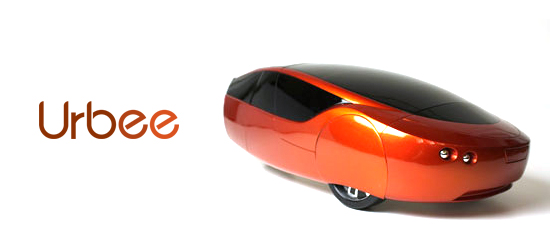 2011 – 3D PRINTING IN GOLD AND SILVER.
The company Materialise was the first company to offer a 3D printing service of 14 Karat gold and sterling silver. This option will allow to open a new market to jewelers with more economical designs using this material.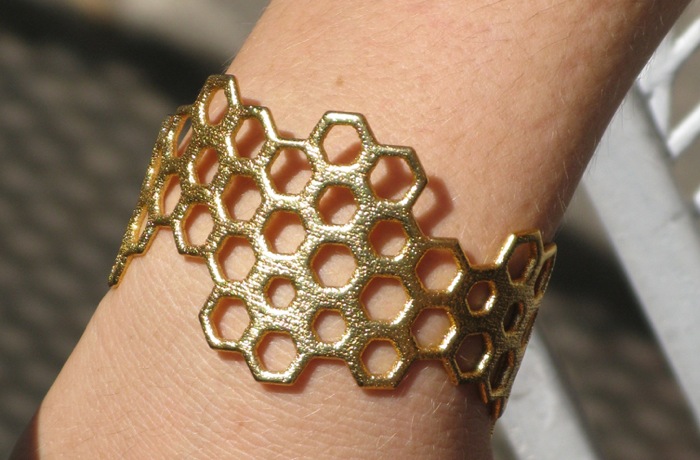 2012 – FIRST 3D PRINTED JAW PROSTHESIS IMPLANT.
Dutch doctors and engineers work with a 3D printer specially designed by LayerWise, which allows custom jaw prostheses to be printed. This group was able to implant a jaw for an 83-year-old woman suffering from a chronic bone infection. This technology is being further studied in order to promote the growth of new bone tissue.