PLA filament of the brand X To Print, very easy to print on any 3D printer on the market. The whole manufacturing process guarantees a good consistency in the diameter and colour of the filament.
The PLA (Polylactic Acid) material is one of the most used in 3D printing, and is perfect for all kinds of domestic situations. A material with a high quality of detail, low warping and good adhesion.
X Filament manufactures all its filaments in Europe.
Why print with X Filament?
High quality finish
Suitable for printing indoors
No odour
Ideal for high detail 3D printing and prototypes
Precise winding
No moisture bubbles due to vacuum sealing in the manufacturing process.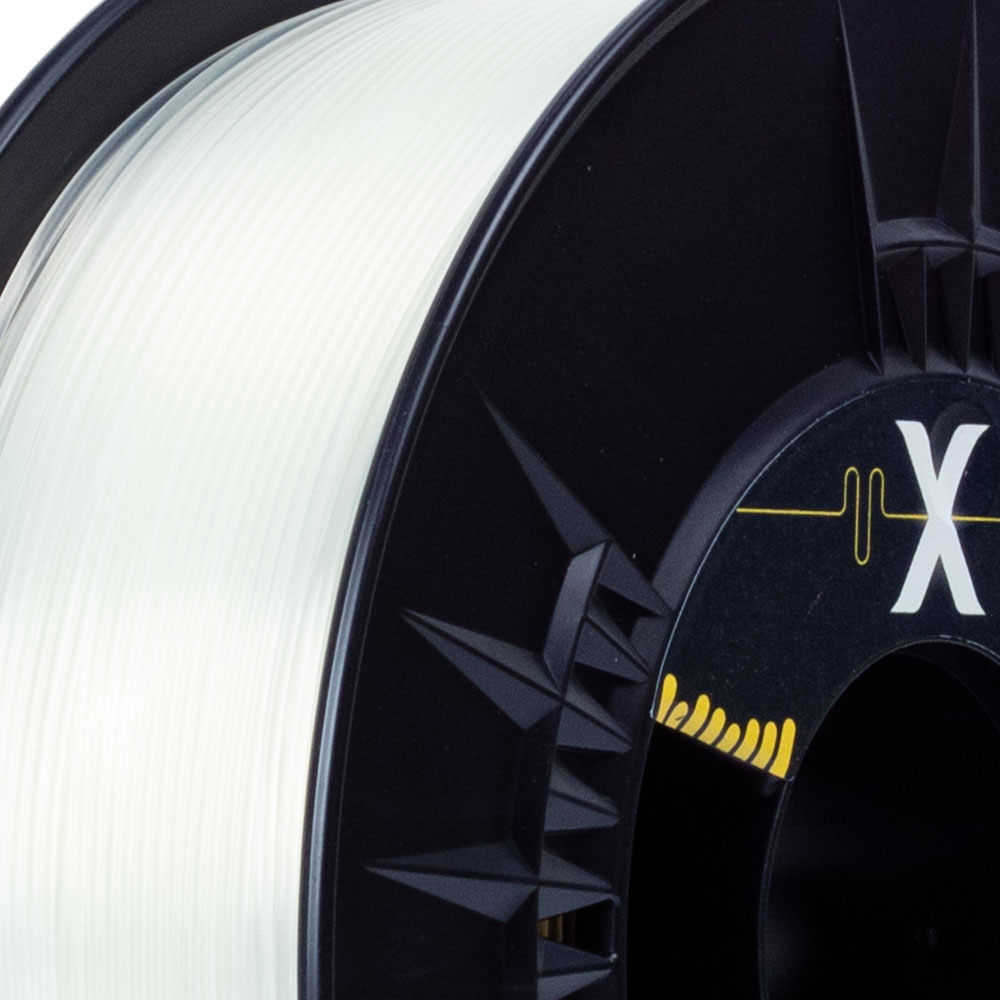 Characteristics PLA X Filament:
Constant diameter across the spool: 1.75 mm
Made in Europe
Spool size: 1000 grams
High adhesion
Easy to print
Vacuum packed
Perfect winding without knots
Glossy finish
Biodegradable
Lamination Parameters (3D printing) PLA X Filament:
Nozzle temperature: 190ºC / 230ºC
Heat Bed Temperature: 50ºC / 70ºC
Is my 3D printer compatible?
PLA X Filament has been tested with the best-selling 3D printers on the market. It is compatible with all 3D printers with a diameter of 1.75 mm.
This is a sample list of 3D printers compatible with this filament:
Ender 3
Ender 3 PRO
Ender 3 V2
Ender 3 S1
Ender 5, 5 PLUS
Ender 6
Creality CR-10, CR-10 V2, CR-10 S5, CR-10 MAX
Creality CR-6 SE
Artillery Genius and Genius PRO
Artillery Sidewinder X1 and X2
Artillery Hornet
Prusa MK3S+
Prusa Mini
Raise E2
Elegoo Neptune
FlashForge
Kingroon KP3S
Sunlu S8 Plus
Geeetech Prusa i3 PRO W
Geeetech A10M
Anet A8
X Filament Care and Maintenance Tips
Store your filament in a sealed bag or box after each print to avoid moisture.
Be sure to insert the free end of the filament into the holes to prevent tangling the next time you use it.
If you won't be printing with it for a few days, retract the filament to protect the printer nozzle.
Tips for printing PLA X Filament at maximum quality
Improved adhesion to the heat bed
Check that the surface is clean with no traces of previous prints.
Check the level of the bed and adjust the Z-height of the nozzle if necessary.
Raise the layer height for the first layer.
The temperature of the heat bed can be activated at around 50°C 70°C.
Apply glue or special 3D printing lacquer to your printing surface.
Avoid Threads or Stringing in the parts
Activates shrinkage. This is the most common method to solve this problem on 3D printers.
Adjust the retraction distance based on the optimal parameters of your 3D printer.
Adjust the retraction speed based on the optimal parameters of your 3D printer.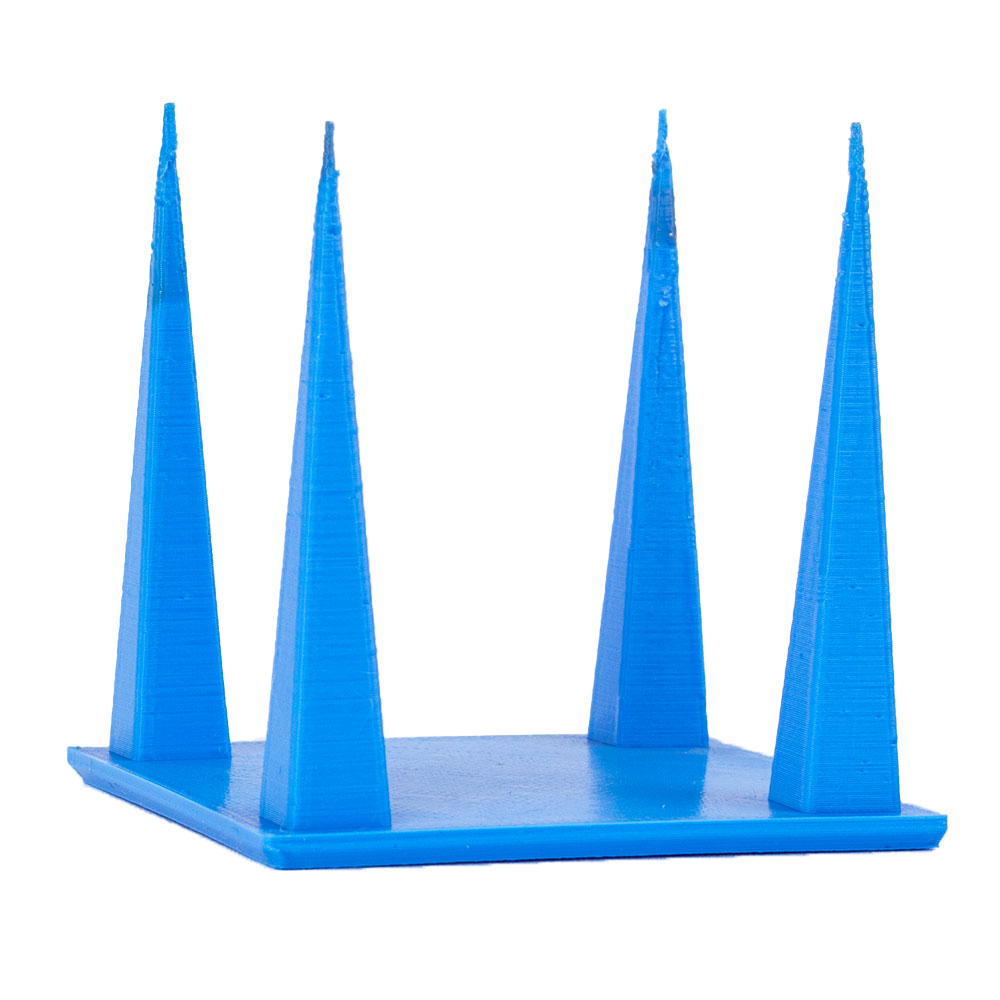 You can always ask us for specific printing parameters for your 3D printer.
Buy PLA X Filament for 3D printers