The Creality LD-002H is the new model of the Creality Resin 3D printer, redesigned from the LD-002R model. Among its new features it has:
Large print volume: 130 x 82 x160 mm
Adapted for dental modules
Adapted for greater needs
Greater versatility
Air filter system with active carbon
3.5" touch screen
Upgraded UV light source module
Creality LD-002H 3D Printer
LD-002H features a large print area and a monochrome HD LCD screen, which gives it up to 10% more speed than its predecessor.
Movement and Stability of the LD-002H
Stability is one of the most important aspects to achieve good finishes. The linear Z-axis rail allows the 3D printer to perform smooth, high-precision movements.
The levelling of the LD-002H 3D printer is manual. Leveling is extremely simple, using a sheet of paper to measure the distance, just lower the printing platform and lock the nut.
LD-002H: Safety and Air Filtration
The LD-002H is equipped with an air filtration unit, which will prevent the vapours given off by the 3D resin from impregnating the place with bad smells.
This filter works with activated carbon that takes care of odours, while regular air filtration ensures that no harmful substances are released into the environment where the 3D printer is housed.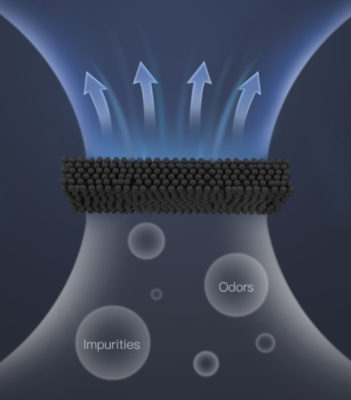 Laminating Software
The LD-002H model uses the well-known ChituBox laminating software, which is widely used by a variety of resin 3D printers, is compatible with other models, very intuitive and easy to use. Among other advantages, the laminator allows you to add supports or scale models.
Touch screen
The screen is full colour and has a user-friendly user interface design. All information is clearly visible. Thanks to the beautiful display, LD-002H is very easy to use.
Applications of the LD-002H
Thanks to its high precision and versatility, this resin 3D printer can be used in many different fields. It can be used from home use to professional use.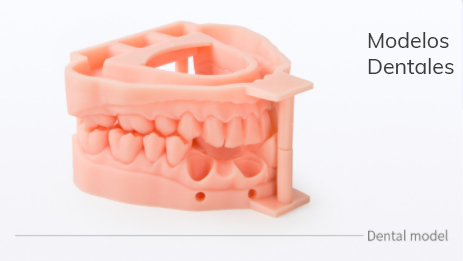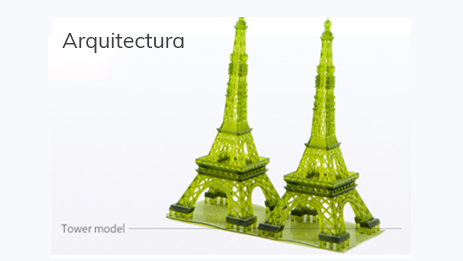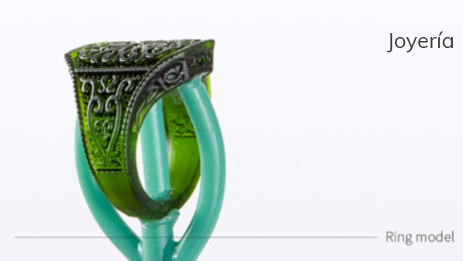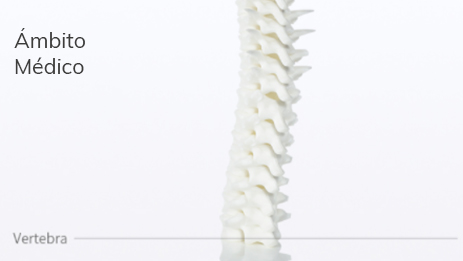 Superior Advantages
2k HD LCD screen
Light source 8000 uw/cm2
3.5" LCD screen
Speed 1-4 s/coat
130 x 82 x 160 mm printing volume
Air filter
High stability and detail due to smooth Z-axis travel.
Fast levelling
Accuracy up to 51 micrometres
Creality LD-002H 3D Printer Technical Specifications
Technology: UV LCD system
Display: 3.5 Inch 2K HD Touch Screen LCD.
Light Source: UV Light
UV Resin Wavelength: 405 nm
Resin Display Type: Monochrome LCD
Resin Display Resolution X: 2560 px
Resin Display Resolution Y: 1620 px
Resolution: 51 micrometers
Maximum speed: 59.98 mm / h (depending on material)
Levelling: manual
Total Volume: 221 x 221 x 403 mm
Net Weight: 7 Kg
Gross Weight: 9
Power Consumption: 72 W
HEPA Filter: Yes
Touch screen: Yes
Connection type: USB
Layer height accuracy: 0.03 – 0.05 mm
Material: Photosensitive LCD/DLP resin
Laminator: Chitubox