Anycubic Photon Zero is a resin 3D printer, with LCD technology, low cost, with a reduced size compared to its predecessors, but ideal for starting to use resin for 3D printing.
Description of Anycubic Photon Zero
The Photon Zero is the low cost version of the range of resin 3D printers of the Anycubic brand, smaller, more compact, more affordable, but with all the advantages that the brand has been developing.
Features:
High precision
16x Anti-aliasing
Uniform UV light distribution
Parallel lights for quality results
Cooling system for more stable prints
Aluminium platform
Touch screen
Structure
This printer has a removable top, unlike its predecessors, such as the Anycubic Photon S (which came with a front and top opening).
The base of the printer is made of aluminium, giving it stability and robustness.
Dimensions
The Anycubic Photon Zero 3D printer has dimensions of:
Print volume: 97 x 54 x 150 mm
Volume of the 3D printer: 180 x 195 x 367 mm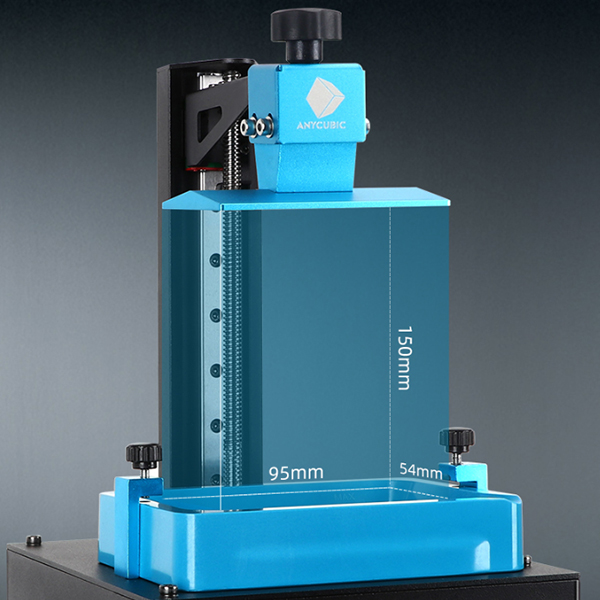 Features
Technology: LCD system
Display: 2.8 inch 2K touch screen LCD.
Light source: 405nm UV light.
XY Resolution: 0.1155 mm, 854 * 480p
Z Resolution: 0.01 mm
Layer Resolution: 0.01 ~ 0.2mm
3D printing speed: 30 mm / hour
Power rating: 30W
3D printer size: 220 x 220 x 400 mm
3D printing volume: 115 x 65 x 155 x 155 mm
Aluminium construction platform.
Internal double filtration system
Material: 3D printing resin, photosensitive resin 405 nm
Connectivity: USB
Weight: 4.7 Kg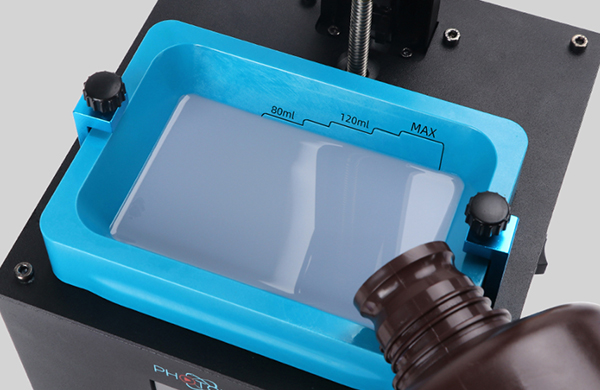 Buy Anycubic Photon Zero