3DPrint.me PLA Marble Effect is a white PLA with small particles (they are not abrasive so you do not need special nozzles). It is one of the best materials to obtain pieces with an impressive effect.
3DPrint.me (PLA) is produced from the polymerization of lactic acid derived from various vegetables.
It does not give off unpleasant odours like other materials.
This filament presents a minimum deformation by thermal tension.
Compatible with any 1.75 mm 3D printer.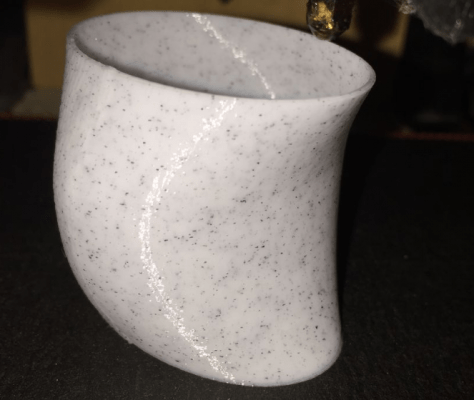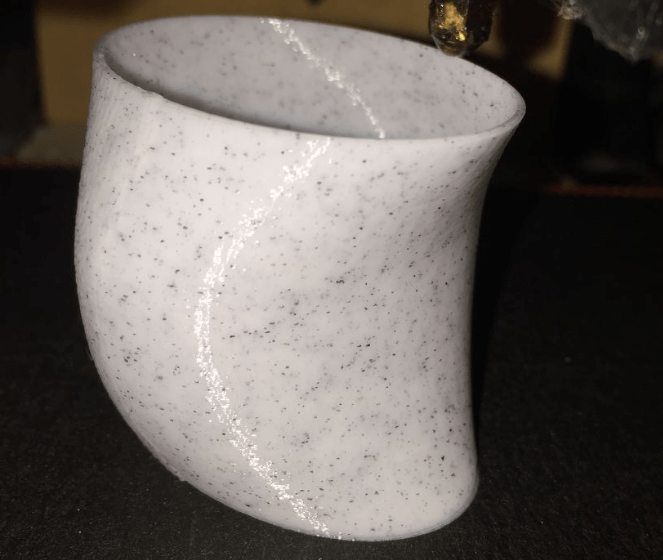 3DPrint.me PLA features:
Diameter: 1.75 mm (0.05 tolerance)
Reel net weight: 1 kg
Printing temperature: 190-220 ºC
Hot bed temperature: 0 – 60 ºC
Printing speed: 40 – 110 mm/s