The Original Prusa SL1S SPEED 3D printer is Josef Prusa's brand new resin 3D printer.
This resin 3D printer is based on MSLA technology, using a high resolution LCD panel and a UV LED to cure the resin layers for 3D printing.
Some features of the SL1S are:
MSLA technology
Monochrome LCD panel and UV LED matrix
High detail
Extremely fast compared to other similar technology printers, up to 1.4 seconds per layer.
Compatible with a wide variety of resins
Large build volume: 127×80×150 mm
Original Prusa SL1S 3D Printer
Compared to its previous version, the new SL1S offers improvements such as:
Higher quality of finished parts
25% more printing volume
Up to 3 times faster than the previous model
Up to 1.4 seconds exposure time per layer
The SL1S is the perfect choice for producing extremely detailed 3D prints, perfect for printing highly detailed sculptures, designs and prototypes.
It also delivers outstanding results across the board.
Quality
The SL1S features a new 5.96" monochrome LCD display with a physical resolution of 2560×1620p. Taking advantage of the completely reworked optics and new monochrome display technology, the SL1S offers greatly improved print quality compared to its predecessor.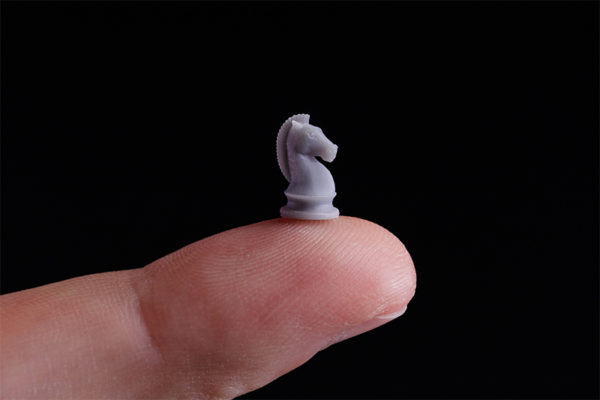 Speed
With the new tailor-made optics and the completely reworked UV LED panel, the SL1S can easily achieve an exposure time of 1.4 seconds per layer with standard 405 nm resins.
This makes the SL1S one of the best resin 3D printers for prototyping or creating small projects, as it allows you to print more, in less time.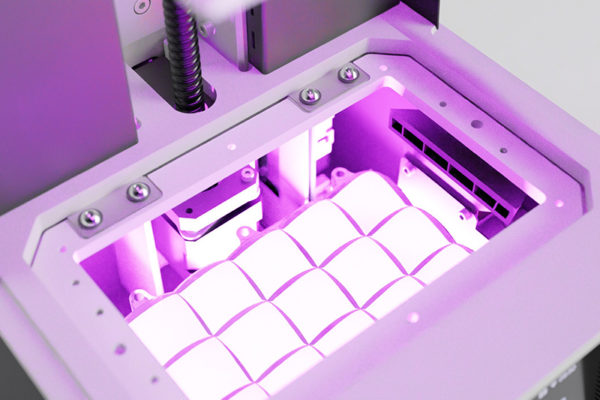 More Printing Volume
The SL1S features a 25% larger print area compared to the SL1. The largest object that fits in the 127×80×150 mm print area can be finished in less than 4 hours (0.05 mm layer height) or in 3 hours with a layer height of 0.1 mm.

Comparisons
Speed Comparison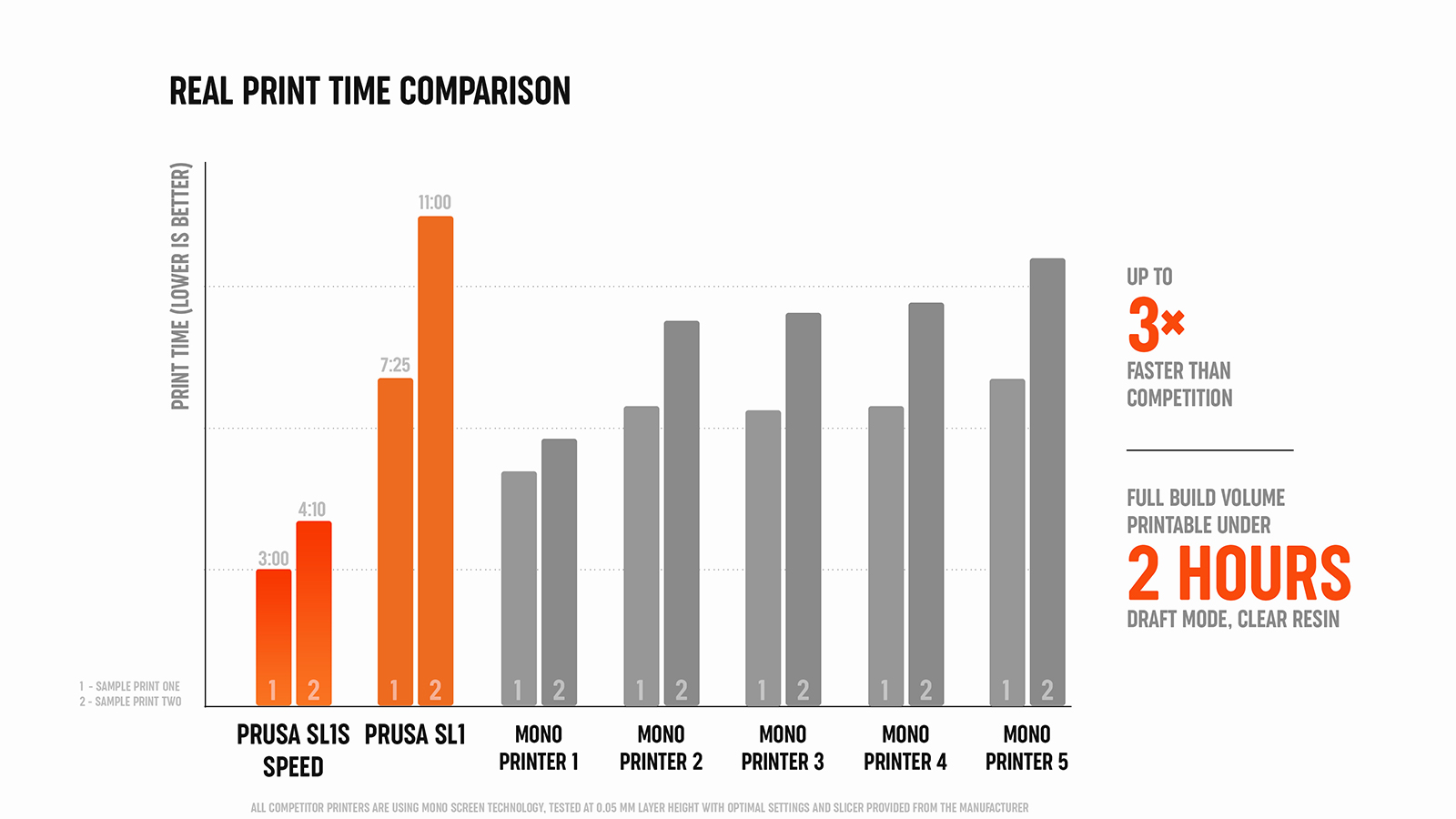 Quality Comparison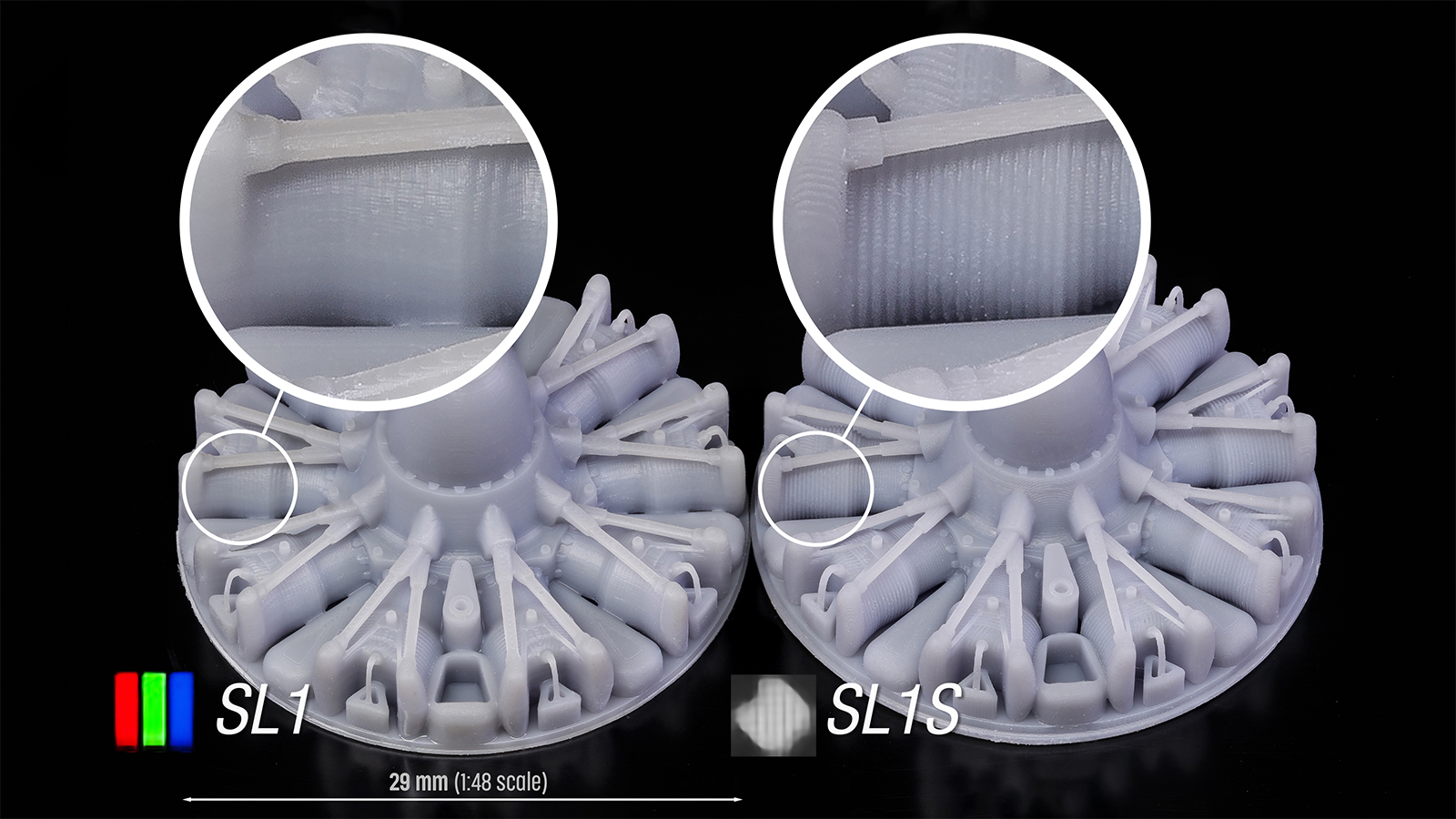 Other Features of the Original Prusa SL1S
High quality manufacturing materials
Rigid and stable 3D printer
For new users who want to discover how to print with resin and also for tech-savvy professional users.
Prusaslicer support
Touch controls and network features: Upload your print files over the network and perform wireless firmware updates. The on-screen wizard will guide you through the entire setup process.
Compatible with Third Party Resins (405 nm) and other third party materials such as tanks, or FEP films.
Technical Specifications
Monochrome LCD display type with high performance lens system
5.96", 2560×1620p LCD resolution
LCD display lifetime / warranty 2000 hours
Print volume size 127×80×150 mm
Exposure time of layer 1.3 – 2.4 seconds depending on material and layer height
Tilting time 3 seconds
Compatible layer heights 0.025-0.1 mm
Minimum layer height 0.01 mm
Compatible materials UV sensitive liquid resin (405 nm), compatible long exposure materials
Connectivity : USB, Wi-Fi, LAN
SL1 printer enclosure dimensions: 32×45×50 cm (X×45×50×50 cm) (X×Y×Z)
SL1 dimensions: 8.8×9.3×15.7 in / 225x237x400 mm (X×Y×Z)
Feature List
Quick release platform – maintains calibration. No need to recalibrate the printer when the platform is removed with the print.
Wizard for quick and easy setup and calibration.
Motorised tilting bed – prevents layer skips, agitates resin, allows faster printing, improves reliability
Resin tank with non-proprietary FEP films – easy and economical replacement, low running costs
Quiet operation with Trinamic controllers (auto-homing function)
Advanced LCD cooling system improves performance and extends the life of internal components
Rear fan with charcoal filter to minimise odours around the printer
Safety features: resin level sensor, safety bowl under the tilt mechanism to protect internal parts against small resin spills
Full-featured network interface: control your printer via your web browser
Free 0.5 kg bottle of resin included
Buy Original Prusa SL1S SPEED 3D printer