iSun 3D Printing Pen allows you to create anything on the go! A small lightweight and portable pen that you can carry around with you and showoff your creativity.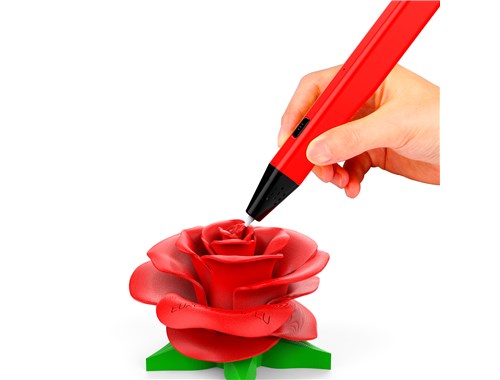 Security: Draw in low temperature, warm pen point, safer to use; Available with mobile power, keep away the danger of alternating current.
Convenience: Compatible with android phone cable and power adapter. The design of USB interface is available with mobile power, which makes creation possible anytime and anywhere.
Worry-saving: One-click operation, easy to learn, reduce incorrect operation, easy to dismounting, less after-sales issues.
Much more fun: Matched with middle-school textbooks, over 100 exquisite paper mould, imported plastics-absorption mould, silicone rubber mould, electronic accessories, you can make plane doodle, three-dimensional painting, and creative handcraft as you like.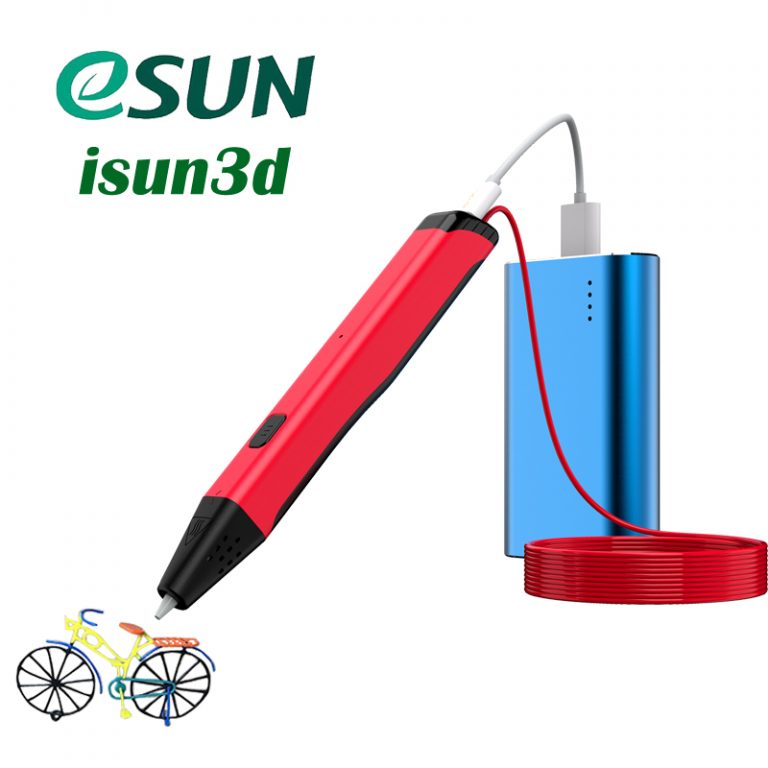 Specifications:
Model Number: iSUN3d LTP4.0
Use: 3D Pen, DIY Drawing
Printing Nozzle: 0.6mm
Refills: eMate-PCL
Filament Diameter: 1.75mm
Power: 5V-2A
Working Temperature: 75-95°C
Tip Temperature:  ~25°C