Smartfil ABS is a plastic whose main features are toughness, hardness and rigidity (mechanical strength), with chemical resistance and abrasion.
A special additive is added to Smartfil ABS to reduce contraction and warping.
Smartfil ABS filament coils are compatible with multiple types of 3D printers.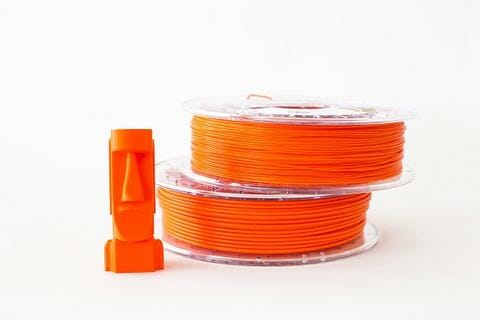 Smartfil ABS filament is much easier to print than other standard ABS. Its especial additives have managed to reduce the bed temperature up to 60ºC versus 80-110 ºC of standard ABS. Smartfil ABS filament have an excellent printing stability and regularity.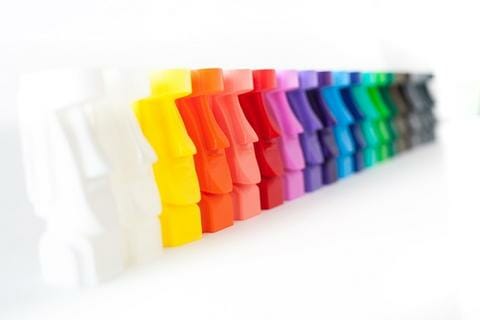 Filament manufactured and packaged in Spain.
Product information:
– Net weight: M (750g)
– Colour: ORANGE (SUNSET)
– Printing temperature:: 240 ºC
– Printing bed temperature: 60 – 100 º
The smart bag is a multi-layer bag with an EVOH barrier and high effectiveness zip closure. In its transparent base, you will be able to appreciate the color of the filament without opening the bag.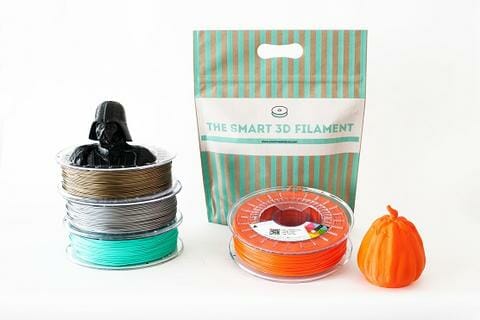 Technical Data Sheet: