This is a specialty filament which we brought in due to popular demand.  eSun's Polycarbonate that has a flame retardant level UL94: V2 which is particularly useful for prototyping and meeting UL specifications.  This is a strong temperature resistant material for specific niche applications where heat resistance and low flammability is the key factor.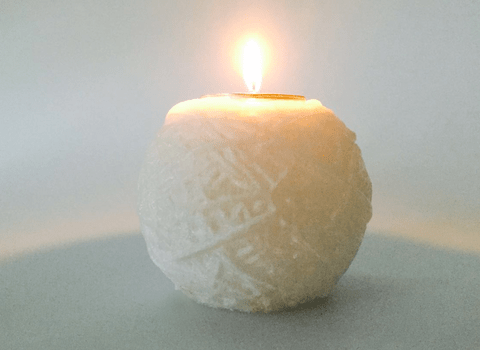 Characteristics:
– High transparency
– Nontoxic, environmental-friendly
– High distortion temperature and high thermostability
– Low flammability (UL94 rating)
– Good malleability, easy to process
– Weight: 0,5 kg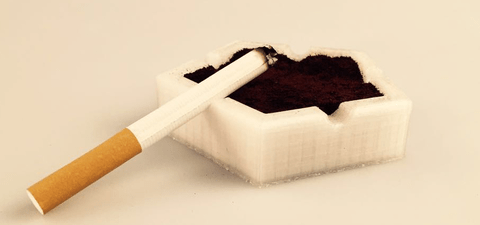 Print Specifications:
Available Colour: Natural
Flame retardant level: UL94:V2
Print temperature range: 235~260℃;
Hot bed temperature:100℃;
Print Speed:30-60mm/s;
Move Speed:90-150mm/s.